Contact Us
Get In Touch Anytime!
Connect with Recruiters and Career Resources Today!
Thank you for your interest in Trabaho.com. services!
Let us know how we can help you. Please email to us your concerns, questions. Kindly do not forget to include your complete name, company/business/school name, contact numbers and email address to ensure we can communicate back to you.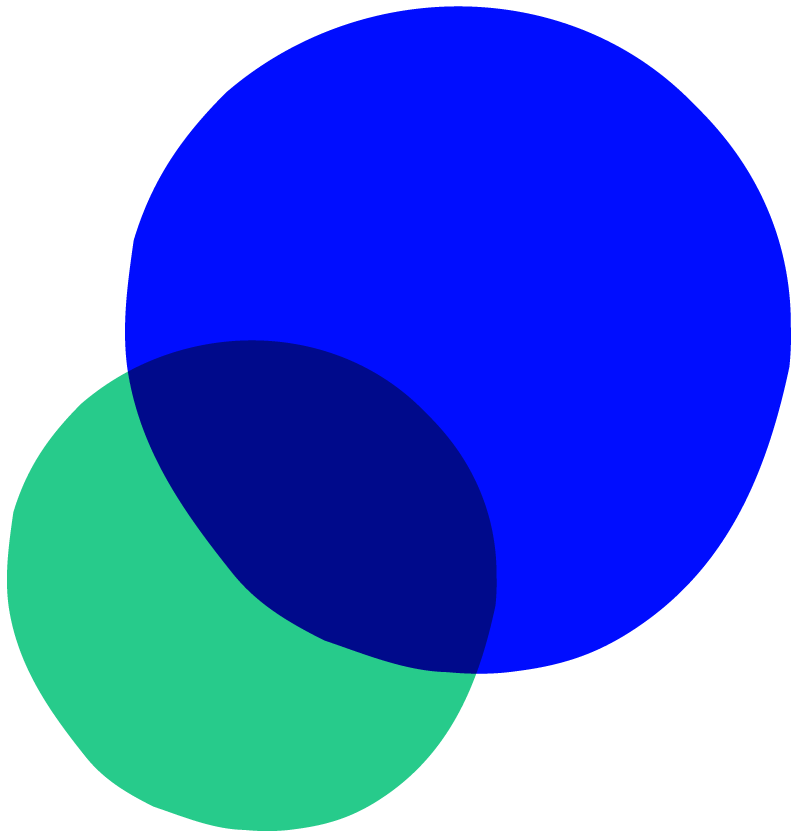 Grace Village, Balintawak
Quezon City, Philippines
Grace Village, Balintawak
Quezon City, Philippines