About Us
Complete Online Career Resource
Trabaho.com has been the Filipino job seeker's partner since 1996, the year when it became the premiere online recruitment site in the country. Conceptualized and developed by the creative minds of Web Philippines, Inc., the site aims to provide global Filipinos with an accessible venue for limitless career opportunities, for corporate organizations to receive time-saving and cost-effective online recruitment solutions, and to support government initiatives for improving the employment situation in the country.
Now empowered with a roster of highly competitive services and a better design, Trabaho.com is set to fulfill its role of being the jobseeker's "Complete Online Career Resource". Thanks to the help of its strategic partners today, job seekers can expect to be greatly empowered in charting their career paths.
Web Phil Info. Com, Inc.
Trabaho.com's unique advantage is that its goals are governed under Web Phil Info. Com, Inc.'s mission to improve its services. Web Phil Info. Com, Inc. (WPICI), founded in 1996, is an Internet Business Solutions Provider that focuses on three strategic areas: website assessment/planning, design and development, and management.
WPICI aims to providewebsites that create e-value for its loyal client base. Continued growth has provided the com pany the opportunity to upgrade its technology infrastructure, expand its highly-qualified team, and build strategic business relations with some of the most competent organizations in the country.
WPICI's creative resources are dedicated into creating Trabaho.com into the Filipino job hunter's "Complete Online Career Resource".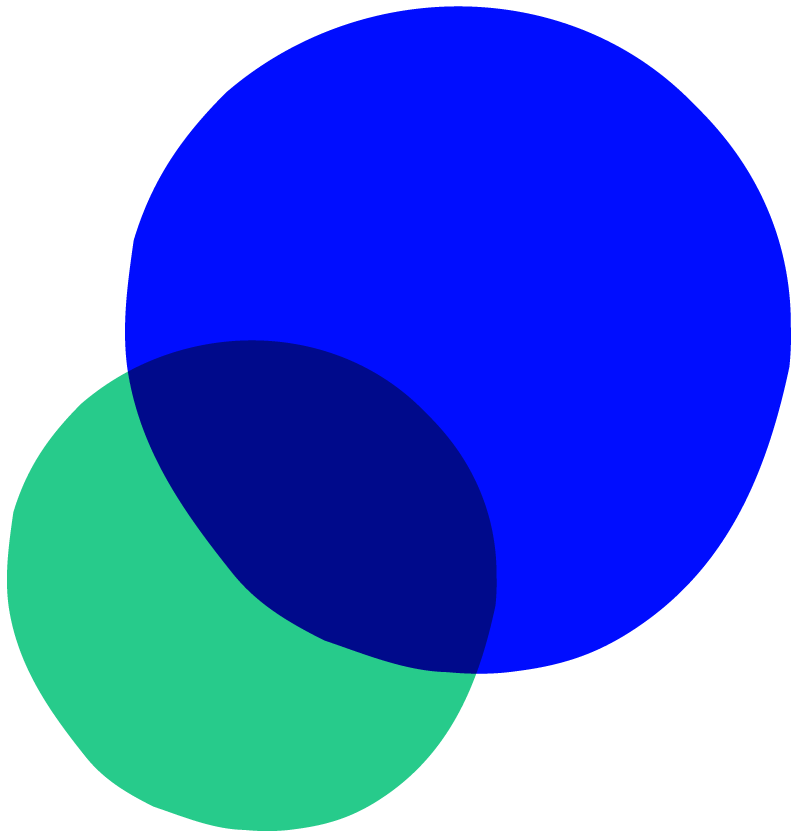 Connecting People for over 26 Years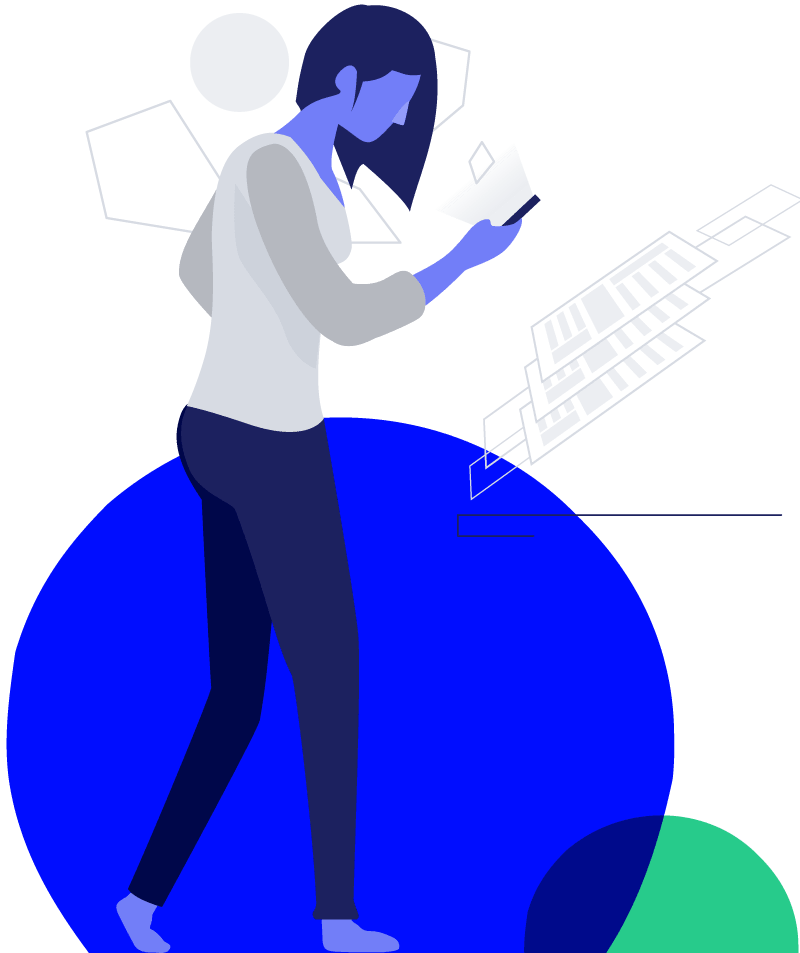 Grace Village, Balintawak
Quezon City, Philippines